Wholesale Tubing Supplier in Philadelphia, PA
Setting You Up For Success
At McKnight Steel & Tube Co., we distribute a wide selection of tubing in the metals, shapes, grades, and specifications you require. Our dedicated sales team has years of experience buying and selling tubular products. We're confident that we can quote you a competitive price on the quality tubing you require. With our vast assortment of products and extensive industry contacts, we're confident that we have or can get what you need.
Whether for commercial or large-scale industrial projects, we stock:
Metals: In a wide variety of alloys such as carbon, stainless, aluminum, and nickel
Shapes: round, square, rectangular
Manufacturers: Our products are purchased from domestic or foreign quality certified manufacturers
Government Standards: We carry DFAR (Defense Federal Acquisition Regulation) compliant material
Specialty Tubing: Chromoly Tubing, Sanitary Tubing, Honed ID Tubing, Driveline Tubing, Carbon and Stainless Hydraulic Fluid Line and Boiler Tubing, Ornamental and other Finishes
Our Standards
Our tubular products are supplied by domestic and foreign quality certified tubing manufacturers to ASTM standards and with accompanying material test reports. We carry Defense Federal Acquisition Regulation (DFAR) compliant materials to adhere to government standards.
Choose McKnight Steel & Tube Co.
If you are looking for metal tubing sales, give us a try. We are a family-owned business dedicated to providing high-quality metals for decades. Contact us and we would be happy to quote your tubing product needs. We look forward to hearing from you.
Our sales team is here to respond to your questions. No product is too specialized. Our sales staff is always up for a challenge, so please reach out to us today!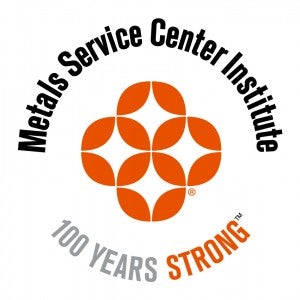 The Metal Experience
In Business Since 1954
Family Owned and Operated
Material Test Reports Available
Domestic and DFAR Compliant Material Available
Company Trucks Deliver within a 120 mile radius of our Philadelphia location
Delivery by Common Carrier Across the United States
Close Working Relationships with an Assortment of Industry Professionals