Wholesale Metal Sales in the Greater Philadelphia and Mid-Atlantic Region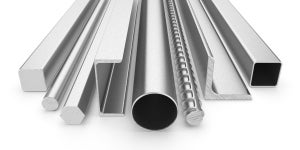 In addition to tubing and pipe, we carry a wide assortment of other metal products, including bar, rod, angle, channel, beam, and plate in various dimensions and sizes. Material is available to a variety of ASTM specifications and in a variety of grades. Our staff specializes in locating difficult-to-find products through extensive industry contacts. Industry-standard and specialty sizes are available in both imperial and metric measurements. All material can be cut to length, and deburring, chamfering, and threading services are also available.
We stock and broker a variety of structural and mechanical metals:
Metals: In a wide variety of alloys such as carbon, stainless, aluminum, and nickel
Shapes: Bar, Rod, Angle, Channel, Beam, and Plate
Manufacturers: Our products are purchased from domestic or foreign quality certified manufacturers
Government Standards: We carry DFAR (Defense Federal Acquisition Regulation) compliant material
Specialty Metals: Chrome Bar, Chrome Metric Bar
Our sales team is here to respond to your questions. No product is too specialized. Our sales staff is always up for a challenge, so please reach out to us today!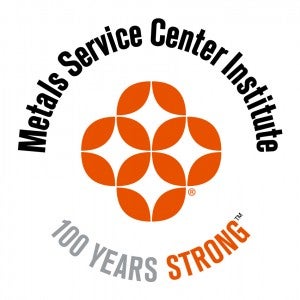 The Metal Experience
In Business Since 1954
Family Owned and Operated
Material Test Reports Available
Domestic and DFAR Compliant Material Available
Company Trucks Deliver within a 120 mile radius of our Philadelphia location
Delivery by Common Carrier Across the United States
Close Working Relationships with an Assortment of Industry Professionals